Coming Spring 2023!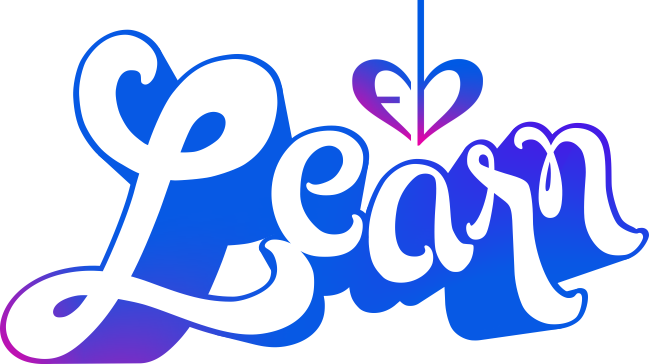 The new location for PD for music educators and authors
A new service from F-flat Books
We've partnered with Jessica Peresta to bring you a whole new professional development service geared not only to music educators, but also authors. And, as is the case with F-flat Books, our goal is to put content creators first. We value the individuals creating resources for the Learn platform, paying them fairly.

Meet Jessica
Director of Learn
Jessica Peresta is passionate about mentoring elementary music teachers. Jessica earned the Top Music Education Major award for her graduating class, and upon earning her Bachelors in Music Education from Oral Roberts University, she started her first teaching position in the middle of the school year at a low income elementary school in Tulsa, OK.
Having few resources and teaching materials, Jessica was asked to restart the music program which had been non-existent for 7 years. Over the next several years, Jessica created her own curriculum map and developed lesson plans that met her students where they were at. During her second year of teaching, she won the Teacher of the Year and Teacher of Today awards.
Jessica started The Domestic Musician website, the HARMONY membership site, as well as The Elementary Music Teacher podcast as a way to help elementary music teachers beat the overwhelm and get back to teaching music with joy.
Serving the Music community in two major areas